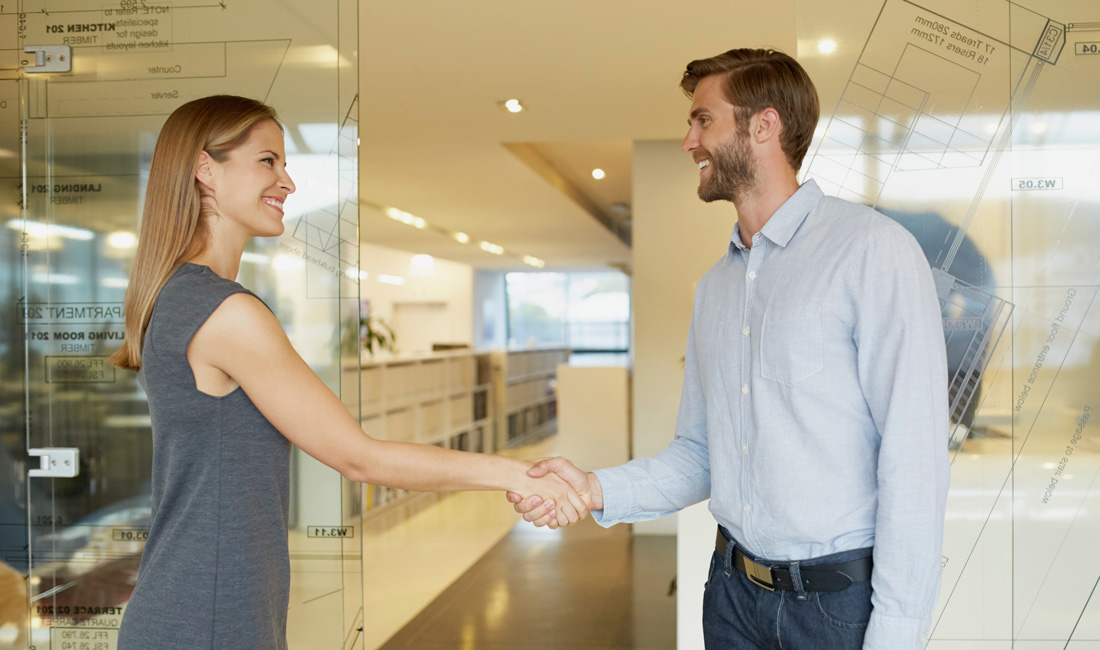 29 Apr

DahliaMatic extends its competences

On April 29, 2016. The General Meeting of Shareholders of Asseco Poland SA passed a resolution on the merger of Infovide-Matrix with Asseco Poland SA, whose formal registration, resulting in joining Asseco Poland SA into all rights and obligations of the Infovide-Matrix took place on July 1, 2016. On this day also the transfer of the Asseco Poland S A. Enterprises Division, specializing in services related to international software providers, including SAP, Oracle, Microsoft DahliaMatic Sp z o.o. was marked.

Thus DahliaMatic Sp. z o.o. became the largest Polish consulting and implementing provider of IT solutions in our region.