DahliaMatic at the XXVI Teleinformatics Forum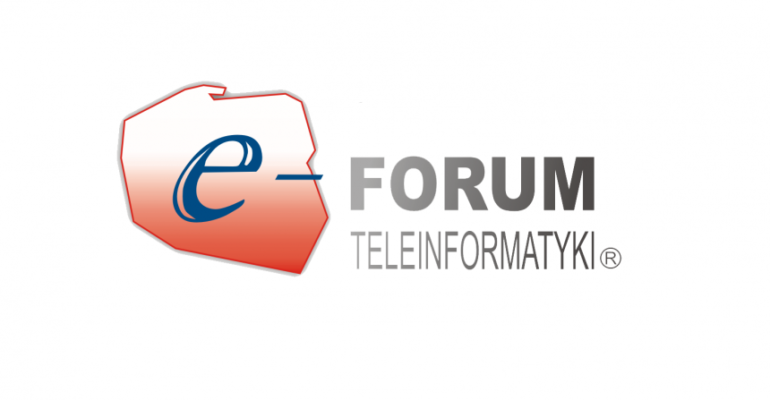 DahliaMatic at the XXVI Teleinformatics Forum
We have partaken in the XXVI edition of the Teleinformatics Forum, the largest IT conference addressed to the public sector representatives in Poland. The event, which took place on 24-25 September, was held under the banner "State Information System in the Face of Global Digital Transformation" and, exceptionally, was carried out entirely online due to the concern for the participants' safety and health.
The conference hosted eight thematic sessions and a discussion panel dedicated to the issue of artificial intelligence. Also, it addressed the subject of the impact of the prevailing pandemic on the further course of digital transformation in Poland. Once again, Mateusz Sobeczek was one of the speakers and talked about the project currently implemented by his team to create an Electronic Risk Assessment System for the Insurance Guarantee Fund.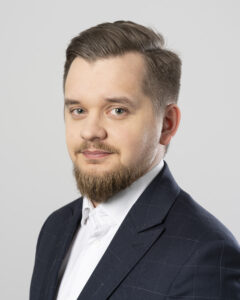 – Each edition of the Forum is a fantastic opportunity to share knowledge and experiences and learn about the direction in which digital transformation of the public sector is heading. I am truly happy that this year I had the opportunity to present another solution that is being developed jointly by the UFG, DahliaMatic, SAS Institute and Milliman teams, which will undoubtedly improve the functioning of the Polish insurances sector – says Mateusz Sobeczek, Director of the Custom Development Division at DahliaMatic.
The purpose of launching the Electronic Risk Assessment System is primarily to balance the asymmetry of information between the insured and the insurance company in terms of the factors affecting the level of insurance risk and the amount of the premiums.
More details about the project are to be presented soon.