Despite the COVID-19 pandemic, DahliaMatic jointly with H.CEGIELSKI-POZNAŃ S.A. commission Softlab ERP by Asseco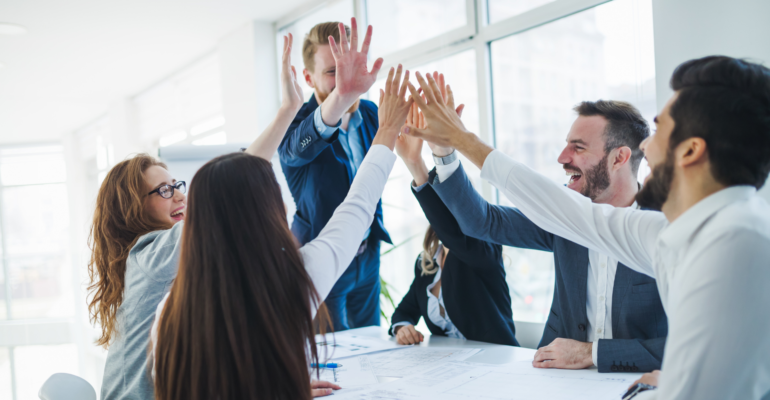 Despite the COVID-19 pandemic, DahliaMatic jointly with H.CEGIELSKI-POZNAŃ S.A. commission Softlab ERP by Asseco
Cooperation between H.CEGIELSKI-POZNAŃ S.A. and DahliaMatic started in 2019 when the tender was ended for the selection of a target ERP system for the HCP S.A. Capital Group.  The project covers comprehensive implementation of ERP in key business areas of the enterprise like production management, logistics, procurement, finances, HR and payroll, and controlling. Apart from system delivery, the contract also covers a broad know-how transfer, including training and technical support once the system has been launched.  After a number of project meetings, detailed testing of the system and training, the Cegielski team commences works over production launch of the system.
In view of the pandemic and the existing restrictions, it was necessary to phase the system launch process.  Since the beginning of May 2020, the Asseco Softlab ERP system has been operating in finance management and soon other areas will be launched in logistics and warehouse management.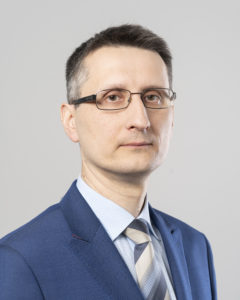 "The situation o now is a challenge that we have to face in implementing the project.  The implementation plan and time schedule had to be adapted to the world around and first take care of the safety of the Teams.  At the same time, we focused on launching the system to production as soon as possible.  The launch of the first modules is a joint success of our specialists and the Customer's Team,"  says Piotr Cierlik, Director of the Softlab Division at DahliaMatic.
Cegielski-Poznań S.A. is Poland's oldest industrial company operating without interruption, established in 1846 by Hipolit Cegielski. In the past it was known for production of rolling stock, agricultural machinery, steam engines and marine engines. Now the Company operates in production of biogas installations, large steel structures, production and maintenance of radial air blowers and maintenance of marine engines. The Company has returned to produce solutions for Poland's Military Forces.  The implementation of ERP is compliant with the modernisation plans of Polish industry, financed inter alia by the Polish Development Fund.