Microsoft Dynamics 365


Provide your company with tools necessary to develop and strengthen its position on the market, supporting and improving its everyday functioning.
Increase efficiency and effectiveness by automating and optimizing tasks, and improve your business results thanks to decisions based on advanced data analysis and system recommendations. Use the ability to fully integrate the application with existing systems to unify and ensure consistency of your business. Open yourself to technological innovations and take care of the future of your enterprise.
Why choose us?
Over 15 years of partnership with Microsoft
A team of over 30 professionals
Pioneer in the implementation of Microsoft Dynamics D365 in Poland
100 projects completed successfully
Experience in the implementation of ERP and BI class systems
Cooperation with public institutions and private enterprises
Support and automation of daily work of thousands of users
We offer support in:
Microsoft Business Solutions Axapta 3.0
Microsoft Business Solution Axapta 4.0
Microsoft Dynamics AX 2009
Microsoft Dynamics AX 2012
Microsoft Dynamics 365 platform
Discover the possibilities!
ERP system dedicated to supporting processes in medium-sized enterprises. Provides integration with all Microsoft family applications. This enables data transfer between them and practical visualization of data in the system.
The system offers:
Support for management processes
Adapting the system to the individual specifics of the company's operations
Relatively low maintenance cost
The ability to set the working environment parametrically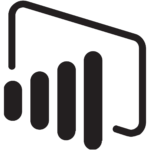 Improve work in your company with Power BI!
Choose the service that has been recognized as a leader among business analysis and analysis platforms. Power BI provides a complete set of data along with their visualization and analysis supporting decision making at all levels of enterprise management.
Visualization and sharing data with other users
Analysis of both local and cloud data
Custom dashboards and interactive reports
Compliance and data security guarantee
Manage data from SQL Server!
Database management system with high performance, reliability and scalability, with implemented mechanisms to ensure security of operations.
The ability to create applications in any language
High level of environmental safety
Access to real-time analyzes and forecasts
Reports delivered to any device
Our experts
Are you interested in our offer? Would you like to know more details?
Contact us and check how you can use the solutions we offer in your company!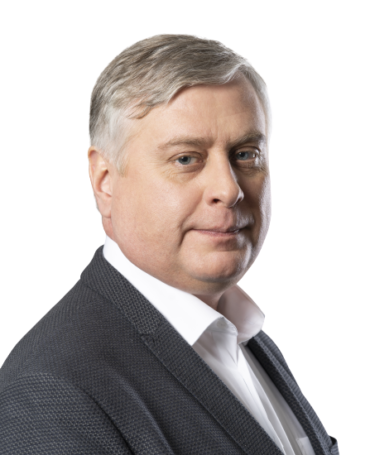 Marcin Rosiak
Head of the Maintenance Team
marcin.rosiak@dahliamatic.pl
Provide your company with tools necessary to develop and strengthen its position on the market, supporting and improving its functioning