Oracle E-Business Suite

Provide your company with the right conditions for further development by streamlining and automating business processes using Oracle E-Business Suite.
The application was created by specialists, based on 30 years of experience in innovative technological solutions, optimizes and increases the efficiency of daily work of thousands of unique users. Use cloud solutions, process and analyze data with Business Intelligence products and support company performance management using Enterprise Performance Management.
Discover its possibilities!!
An advanced ERP system that allows to increase the company's efficiency and effectiveness, which directly converts into strengthening your competitive position on the market.
Streamlining and automating business processes
The solution open to introducing technological innovations
Modernized user interface
Cloud infrastructure and complementary SaaS applications used
Support in all key areas of the company's operation
Why choose us?
The Oracle Platinum Partner status for over 15 years
Over 50 specialists with expert knowledge
Extensive project experience
Cooperation with private enterprises and public institutions
Our experts
Are you interested in our offer? Would you like to know more details?
Contact us and see how you can use our solutions in your company!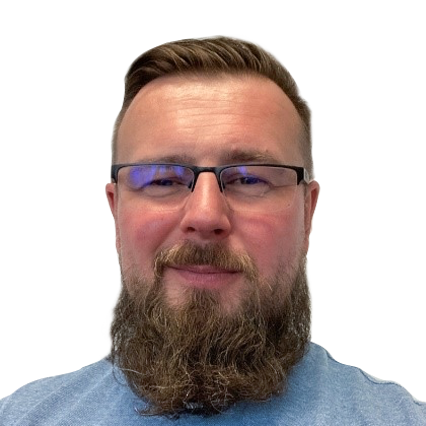 Paweł Tyburski
Division Director
pawel.tyburski@dahliamatic.pl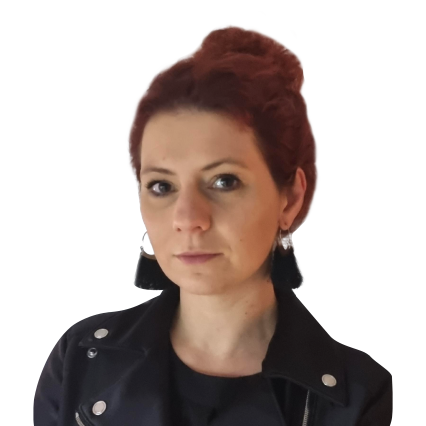 Agnieszka Filutowicz
Deputy Director of the Oracle Division
agnieszka.filutowicz@dahliamatic.pl
Provide your company with tools necessary to develop and strengthen its position on the market, supporting and improving its functioning