Bilander

The Bilander System (also known as the Bilander Platform) – a comprehensive solution of the Polish manufacturer, whose functions support the management of key areas of the enterprise. A set of tools that enables efficient management of information in an organization. Bilander collects and integrates data from various systems within one place. Enables quick analysis and visualization of data. The platform allows to carry out the entire planning process, revision and monitoring of the company's budget, and furthermore, due to the use of advanced statistics, it is possible to observe trends and predict future values of key indicators. It can also be used to set goals and tasks for the team and monitor their achievement using reports and indicators (KPIs). The Data Mining module is also a platform element used for data mining and finding relations between data.
Our expert
Are you interested in our offer? Would you like to know more details?
Contact us and check how you can use the solutions we offer in your company!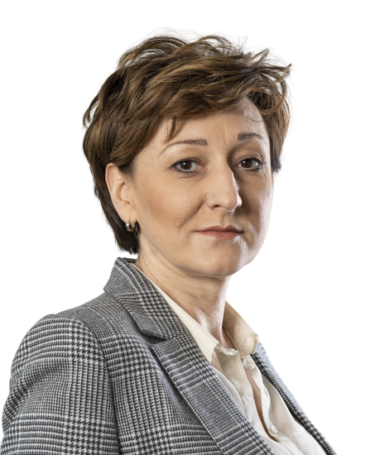 Liliana Kostka-Majewska
Managing Director
liliana.majewska@solver.pl