About us


Stability
We are one of the largest and most stable consulting and implementation companies on the Polish IT market. For over 15 years, we've been advising our clients on IT solutions, helping build a competitive advantage, providing, implementing and integrating the world's leading ERP, BI, EPM class systems - SAP, Oracle, Microsoft Dynamics, IFS, Softlab ERP by Asseco.


Specialists
Our team consists of specialists with extensive knowledge and experience, whose priority is to meet the individual expectations of each client. The ability to react quickly and flexibly to market realities allows us to easily adapt to current needs and efficiently use technological innovations.


Experience
DahliaMatic experts have experience in cooperations with small, medium and large enterprises, public institutions and private companies. They have implemented projects both in Poland and abroad. Due to this, we are able to understand and meet the needs of clients from various industries, sectors and countries.

We have implemented projects for companies in the following industries:
Our history
Establishment of DahliaMatic Sp. z o.o.

Establishing a partnership with Oracle, Microsoft, SAP

Over 50 employed specialists

The merger of DahliaMatic Sp. z o.o. with Infovide - Matrix S.A

Acquisition of Solver Sp. z o.o. by DahliaMatic Sp. z o.o.

Establishing a partnership with IFS
DahliaMatic Board of Directors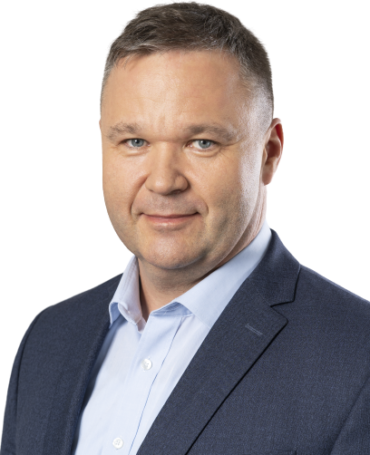 Michał Buda
Chairman of the Board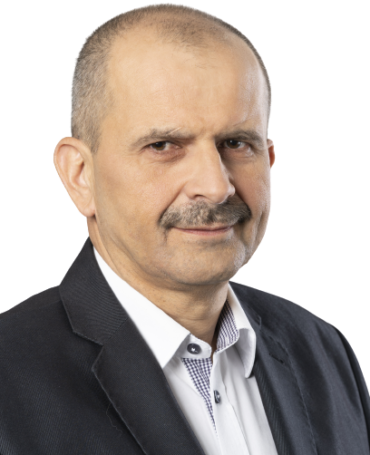 Tomasz Pych
Member of the Board

Sławomir Madej
Member of the Board
Meet our team

Tomasz Dąbrowski
Divisions Director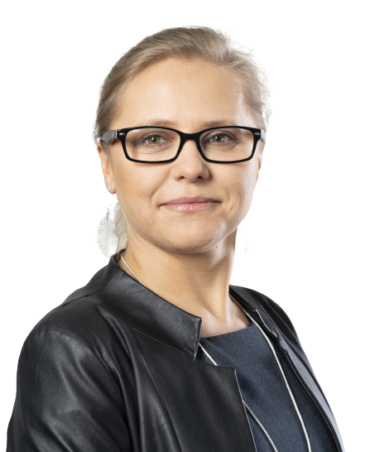 Barbara Kwiatkowska
Chief Financial Officer

Anna Narojczyk
Human Resources Business Partner
Business Support Division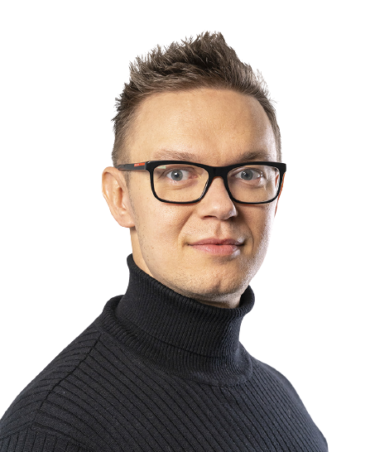 Przemek Czołba
Division Director
Softlab Consulting Division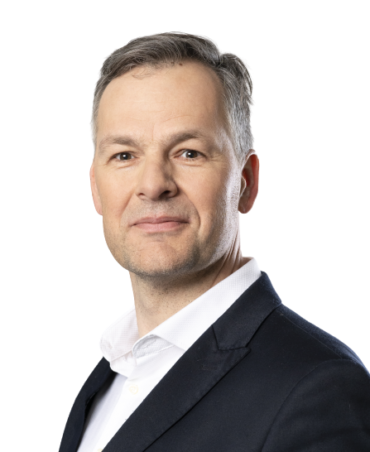 Tomasz Jadczak
Division Director
Software Production Division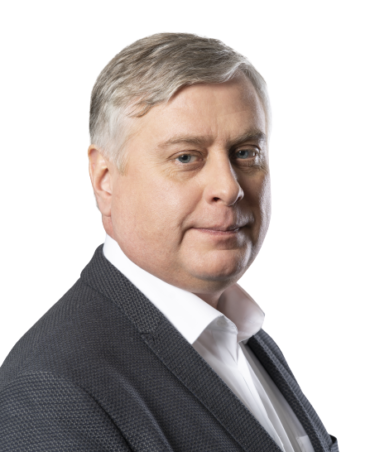 Marcin Rosiak
Division Director
Microsoft Consulting Division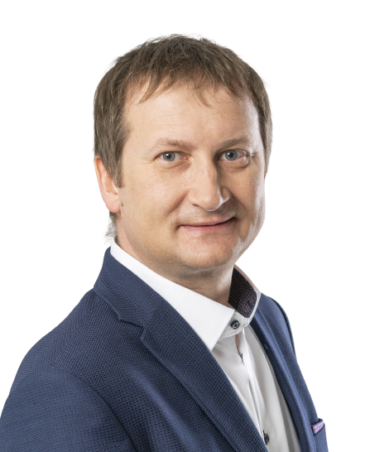 Marcin Porębski
Division Director
SAP Consulting Division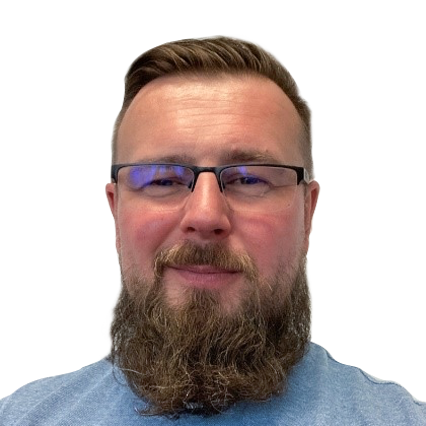 Paweł Tyburski
Division Director
Oracle Consulting Division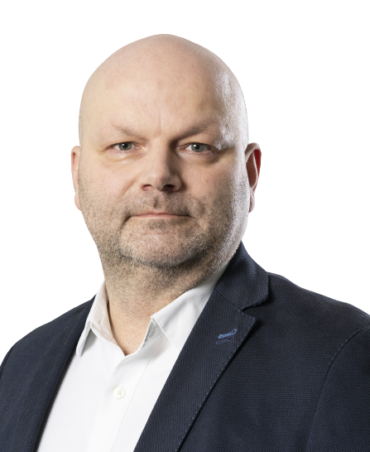 Robert Zieliński
Strategic Development Director
Katarzyna Długosz
Director of the EOD Implementation Department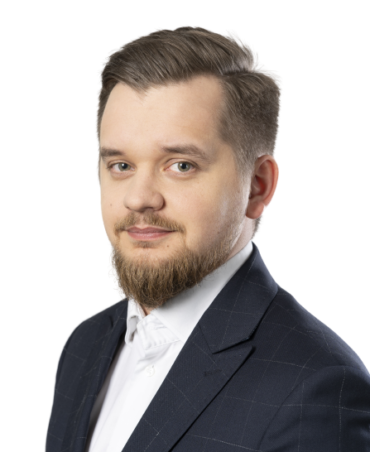 Mateusz Sobeczek
Division Director
Custom Development Division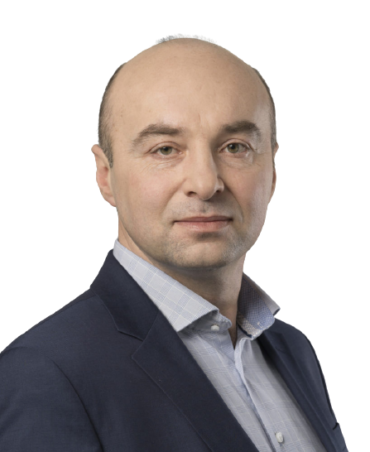 Rafał Komorowski
Director of Body Leasing Division